Photo Album
Favorites
Welcome to RhinestonesRUs.com! No order is too small!
We can take your logo or design and create it in Crystals or Nailheads! Please email your design to sandra@rhinestonesrus.com and I will be happy to give you a quote. Please give me the exact size of the design so I won't have to delay getting back to you. Very tiny designs are difficult if not impossible to duplicate. I will make them as small as the number of stones will allow.
We have 2mm/ss6 through 5mm/ss20.
We have a large number of colored Nailheads and Rhinestuds (faceted metal) available.
We have SWAROVSKI Crystals in clear and some colors. Please order in plenty of time if you want a color to insure we have time to order it if we do not have it in stock.
We also carry Korean stones ss8 to ss20.
We no longer charge a set-up charge unless we have to make more than 3 changes to your design.
Mary does Rim Sets on leather and garments.
Screen printing on a small scale is also a service we offer.
We do require 50% down payment when order is placed unless you have a Credit Card Authorization on file. Customer pays shipping charges.
Located in Northern California.
Phone: (530) 865-9200 PST
Fax: (530) 865-3615 PST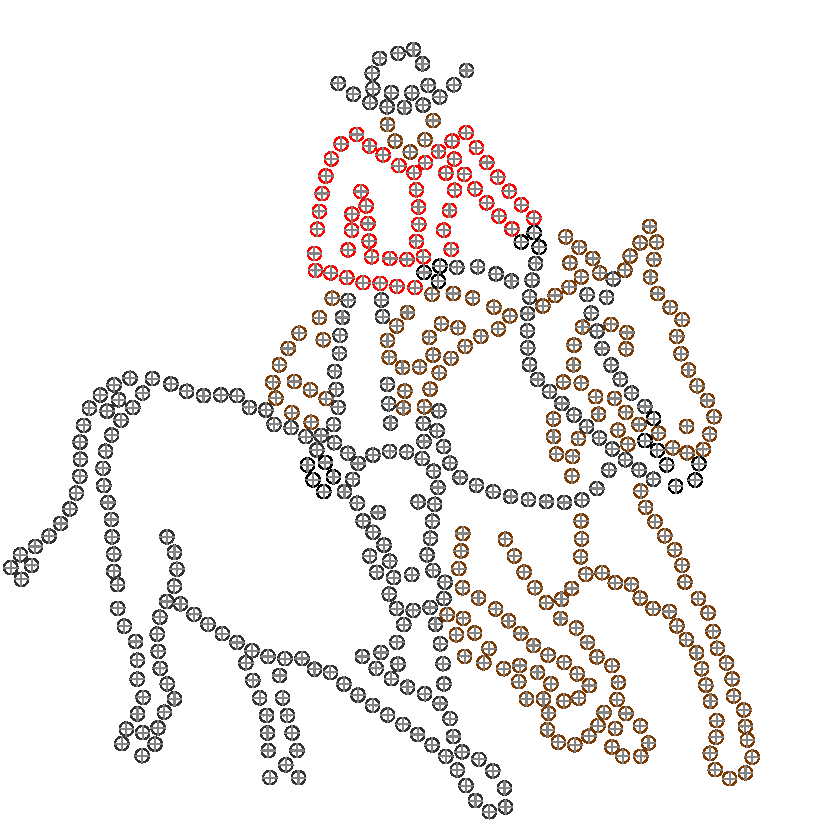 Copywrited Design